Why to Check The MCA Company Status?
Disclosure of transactions with companies struck off by Registrar of Companies ('RoC') under section 248 of the Act, or under section 560 of the Companies Act, 1956 is one of the disclosure requirements mandated by The Ministry of Corporate Affairs (MCA). The disclosure is applicable for financial statements of FY 21-22.


Vide this requirement MCA has made it mandatory to disclose the following information:
Name of the Struck Off Company

Nature of transaction with the Struck-off Company

Balance outstanding and relationship with the struck-off the company
Please view and download the notifications here
Nature of transaction that needs to be disclosed:
Investment in Securities

Receivables & Payables

Shares held by struck-off companies

Other outstanding balances (to be specified)
How to Check Company Struck Off Status?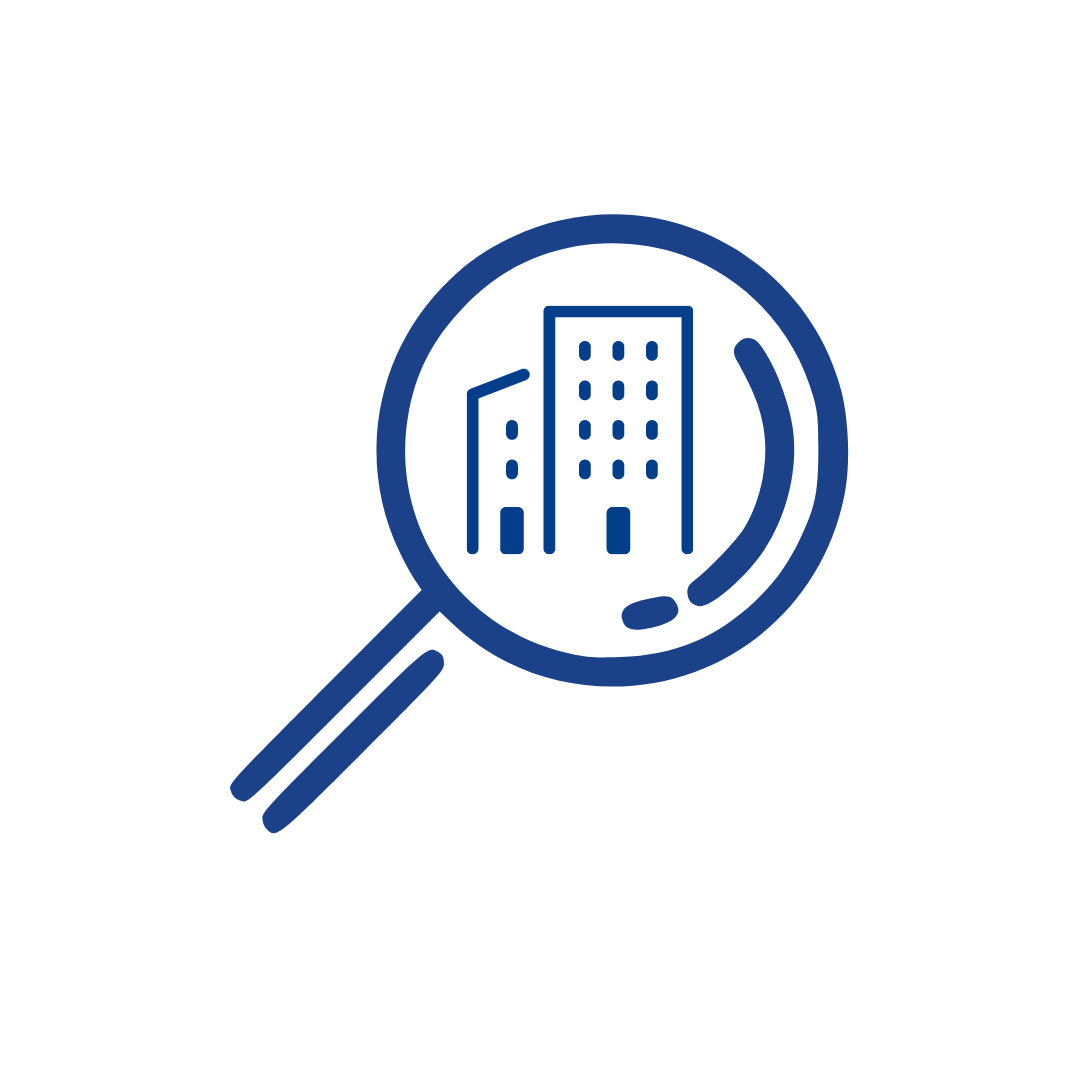 Company Search
Search for the status of individual companies for free on InstaFinancials website.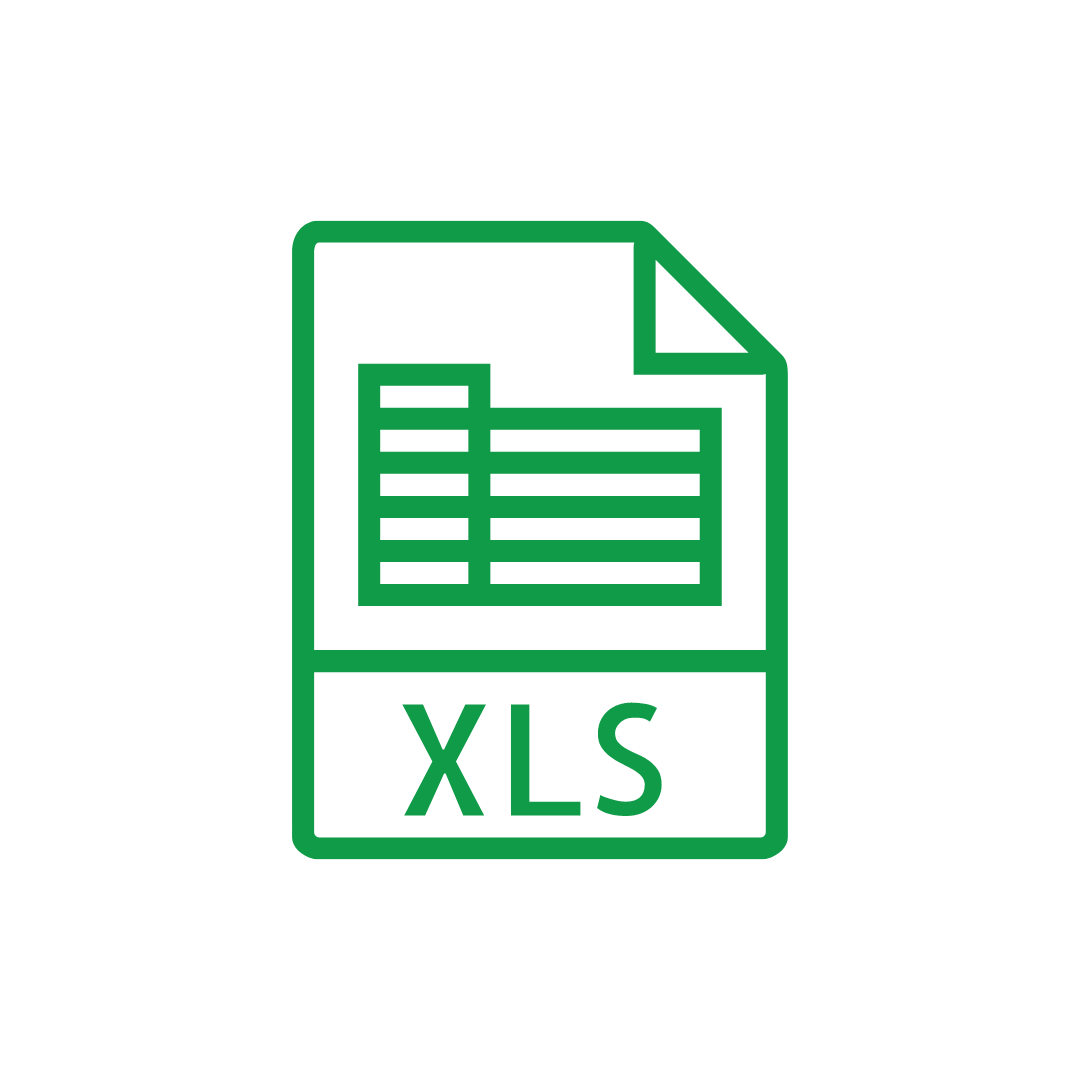 Bulk Search
Share the list of your customers in excel and get the latest & accurate status in excel.
API Search
Integrate with our APIs to check and get instant, latest & accurate company status.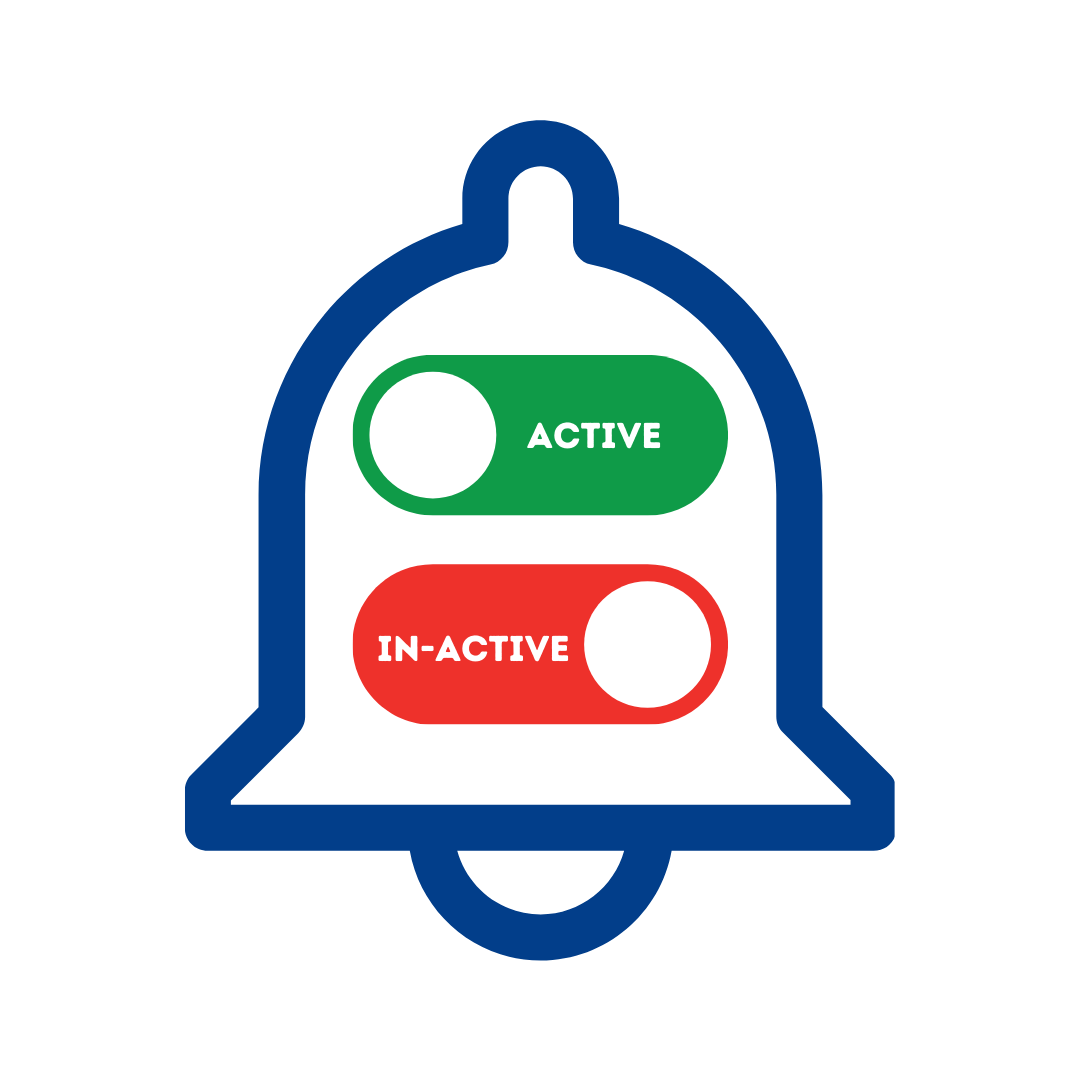 CompanyStatusAlerts
Subscribe for 1 year & get monthly update on status of your customers in excel automatically.
Why Choose
InstaFinancials?
InstaFinancials is an award-winning Indian corporate information services startup incubated by SAP Labs & Accelerated by Axis Bank. InstaFinancials has been offering latest & accurate information about companies registered in India to various top financial institutions, non-financial institutions, corporate, firms, & Professionals.

We cover all OPC, LLP, Private & Public Limited Companies registered in India. Newly incorporated companies are added to our database on daily basis. InstatFinancials offers some of the following unique benefits:
Search by Company Name or CIN or PAN or GSTIN
We understand that you may not have the latest CIN number stored in your database. You can provide the company name as available in your database, we will help you find the company name as per MCA & map other unique identifiers such as CIN, PAN or GSTIN of the companies along with the latest & accurate status of the company.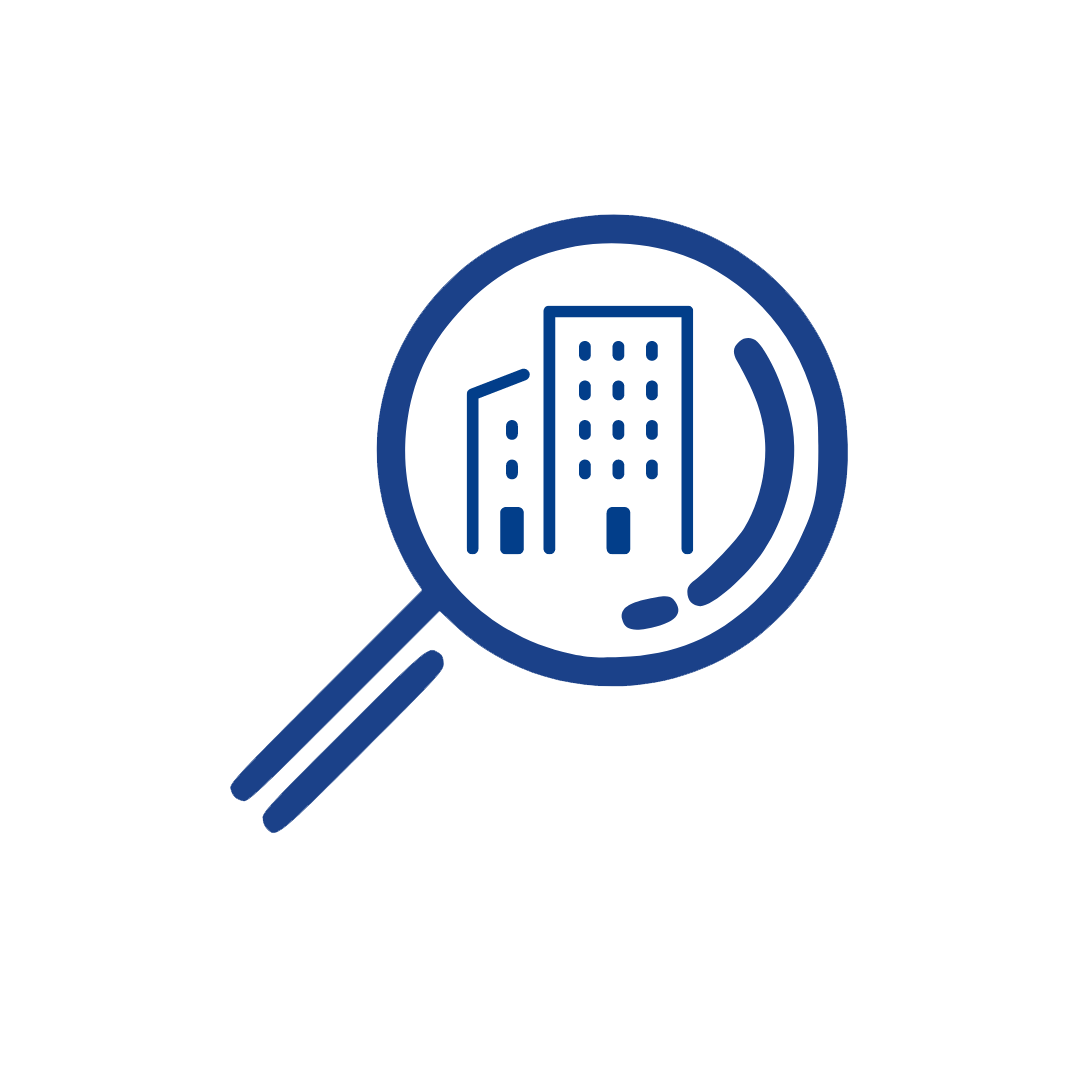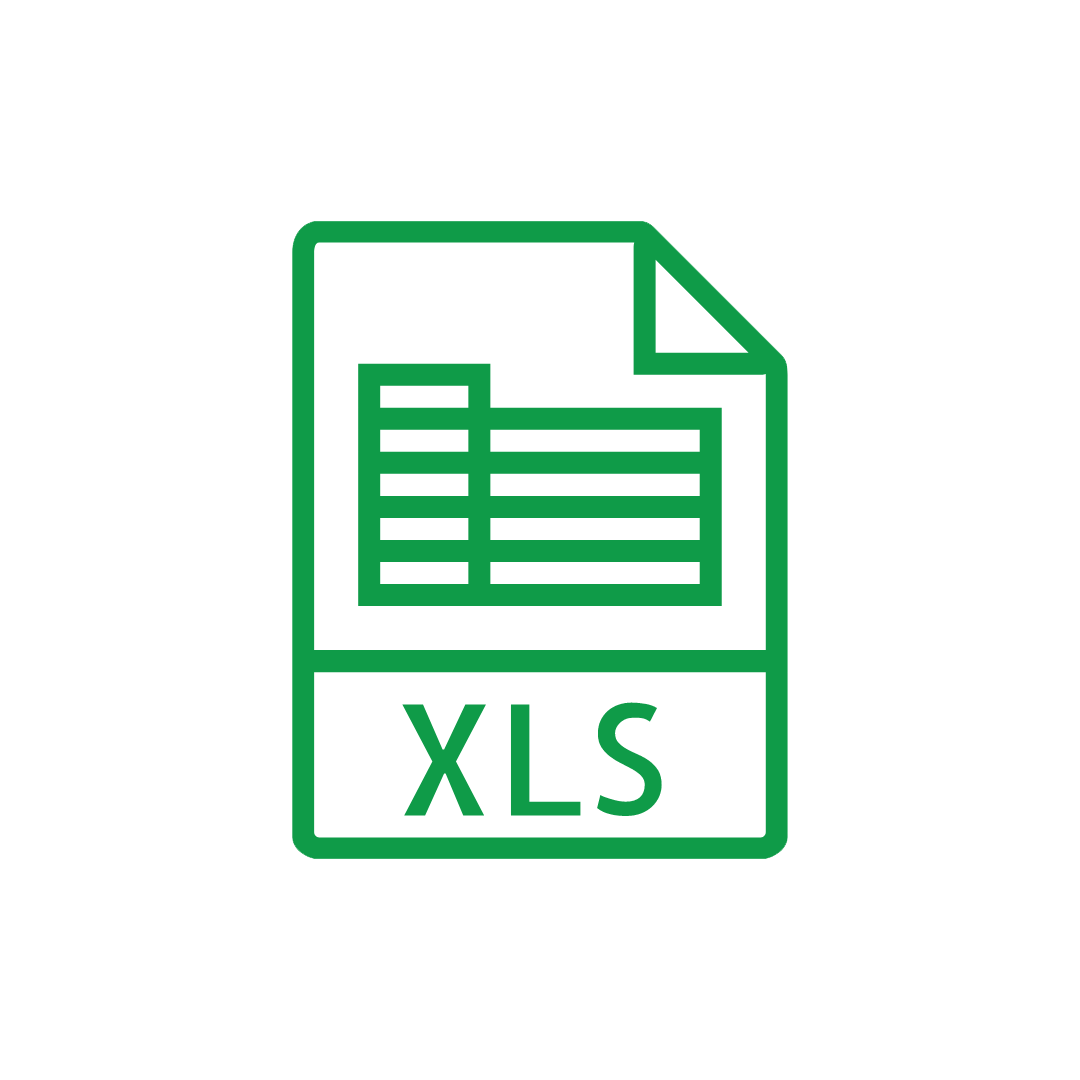 Bulk Company Search
Share the list of companies in single excel & get the latest & accurate status of all companies in the excel. You can share only the company names or along with available CIN or PAN or GSTINs of your customers, vendors & other stakeholding companies to get the latest MCA Company Status.
Integrated & Automated Search
Integrate your application with our APIs to get the latest & accurate company status instantly by company name or CIN or PAN. Our APIs will help you get the MCA company status & registration data in JSON/XML format. You can get started with the integration in a few hours. Automate your company status check with InstaAPIs.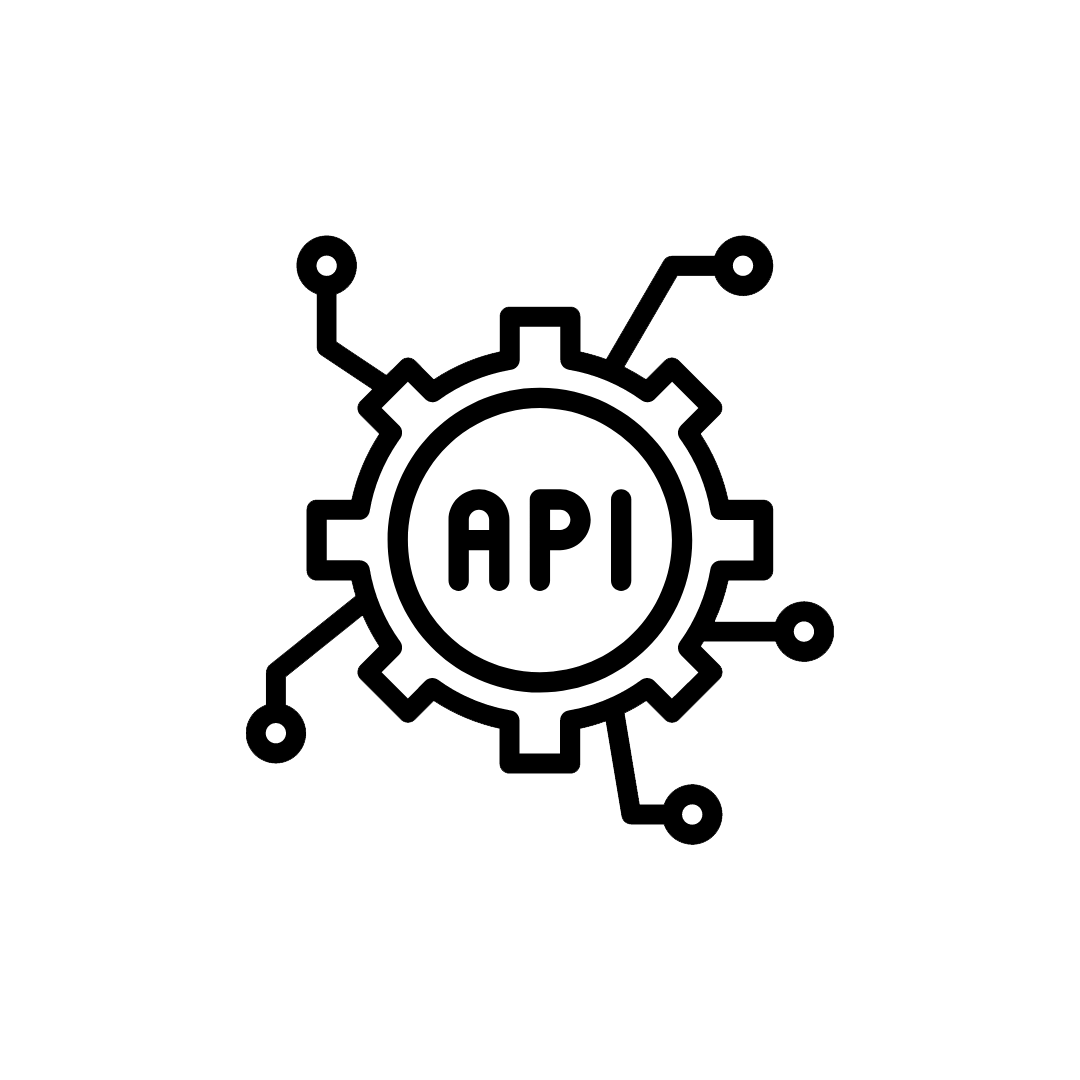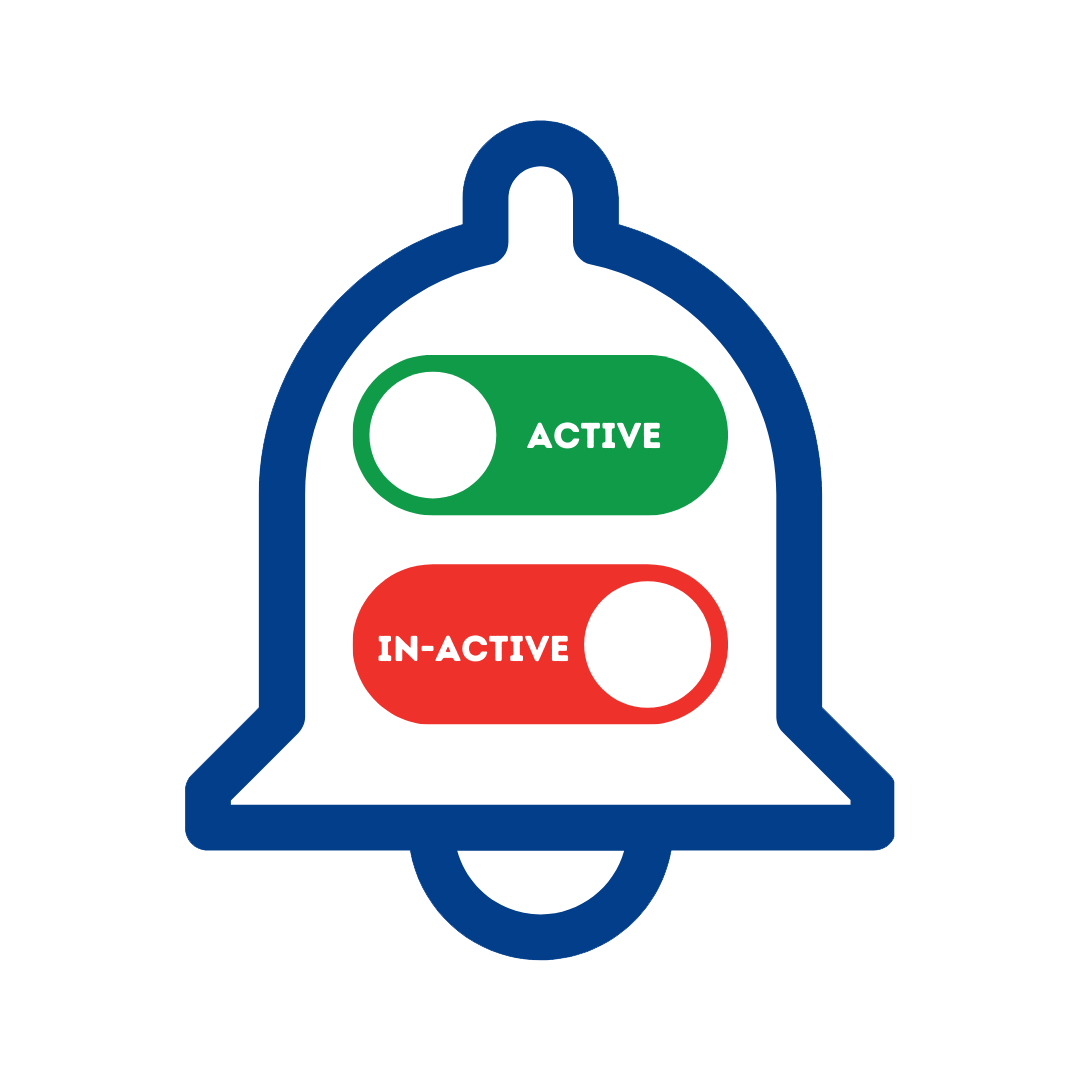 Company Status Alerts
Keep your customer & vendor company status up to date. CompanyStatusAlerts is an unique offering that helps you stay informed about the latest company status of your customers and vendors on periodic basis. You can subscribe for CompanyStatusAlerts for 1 year period for all your customers and get monthly updates along with the latest & accurate status on your email.
How to Subscribe for CompanyStatusAlerts?
Share the list of companies
We will Configure Company Status Alerts
Get Monthly Status Alerts in Mailbox
Pricing
One Time Company Status Check
₹ 1 to 5 Per Company
Applicable for Bulk Search & API Search.
Discuss with us for volume based discount.
Annual Subscription of CompanyStatusAlerts
₹ 10 to 50 Per Company Per Year
Applicable for Annual Subscription of Company Status Alerts.
Discuss with us for discount.
If you are a professional and wish to offer this service to your customers, please contact us for partner pricing.
Frequently Asked Questions
Find relevant answers to your questions regarding Struck Off Companies
InstaFinancials will help you map the company as available with you with the respective & accurate MCA company name & CIN number. If you have the company name or PAN or GSTIN of the company, we can help you find the MCA Company name and CIN to get the latest and accurate status of the company.
Yes, you can share the data of all companies in excel and get latest & accurate company status in excel.
The turnaround time will depend on the volume and availability of MCA Service. Upto 5K companies data can be expected in a couple of working days. Please discuss your requirement with us for the turnaround time.
We have been offering services to most of the banks, NBFCs, large corporate in India since 2016. We are incubated by SAP Labs and Accelerated by Axis Bank. We assure you that the data you share with us is highly confidential.
We will update the information of all your companies post your order confirmation. Hence the information will be latest. We will share the timestamp of the record along with the data for future reference.
Our CompanyStatusAlerts service helps you monitor the status of your customers and vendors. You can get monthly update on the list of companies that get struck off, companies that change the company name or CIN or Registered office address.