Why InstaFinancials ?

You'll love working with us because
People

Go along with curious and creative beings

Purpose

Develop a strong sense of ownership

Pride

Make a positive impact through collaboration

Perk

Have everything you want in a career

Progress

Take the opportunity to learn new things
Key Achievements

Success is a journey, together we achieve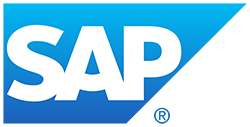 Incubated by SAP Startup Studio an initiative by SAP Labs India Pvt. Ltd.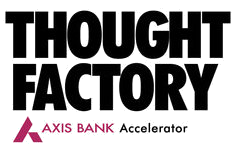 Accelerated by Thought Factory, an initiative of Axis Bank Limited

Official Data Partners
Awards & Recognition

It's your turn now to add the next one
Awarded as "Risk Management Solution Provider of the Year,2017" by eLets media

Awarded as "Top 5 Startups in India" by Headstart

Awarded as "Finest 50 Fintech Startups" by Zone Startups

Runners up in "Elevate 100" by Govt. of Karnataka
Openings

Just one step away